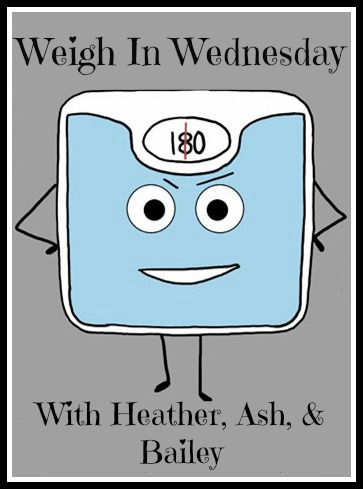 Why is it so hard to lose weight and so easy to stop trying? That is the question that I have been asking myself. The answer is simple. I have really bad habits that make it seem that skinnier is impossible. As I dive deeper into weight loss I am examining the bad habits that I have that make it easier to stay obese. People say it takes 21 days to make a new habit, but it isn't so! Maybe 21 weeks if we are talking about habits we have had since childhood? Who knows, but I am trying to find out.
The bad habit I am trying to break currently is my love for candy. A theater box of candy to me is like a candy bar to someone else. I don't need candy, but man, it is tasty!
On a healthier note, I am giving the C25K a try again and am in week 4. Maybe I will be running a 5k around Halloween. I'm hoping at some point that running gets easier for me, but right now I'll just huff and puff my way through it.
What is one tip you can offer for weight loss success?