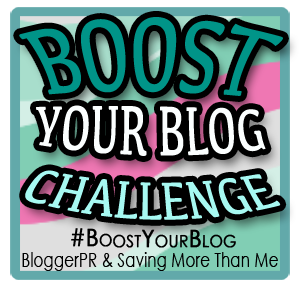 "Rocket Girl" by Doc Walker is the song that pretty well describes my life. Rocket Girl is always headed onto another adventure through travel.
I am happiest on the road. I used to ask, "Can we just go on a drive and get out of the city?" Once we were in the car and out of the known area, it felt like I was on an adventure, even if it was to the next town over for pizza.
Now that I am out West, I am looking for my next adventure. I have headed to the Sierra Mountains in Nevada, to Zion Canyon, and a few other places and have a memory of each place that I share with people who are close to me.
What song would describe your life? If you know me, do you think there is a better song to describe me?