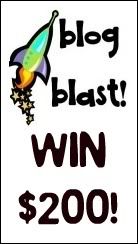 Click on the button above to go to my post to enter the giveaway which ends in less than 36 hours.
Like my status on Facebook or comment on this and if I get a combination of comments and likes equaling 100 or more then a $25 Amazon Gift Code giveaway will go live on Wednesday morning.
If you would like to share this post the buttons are at the bottom on the toolbar.